This post is in English so our loved cousins in the US can follow it too, we miss you guys....
So it was Noa's 7th birthday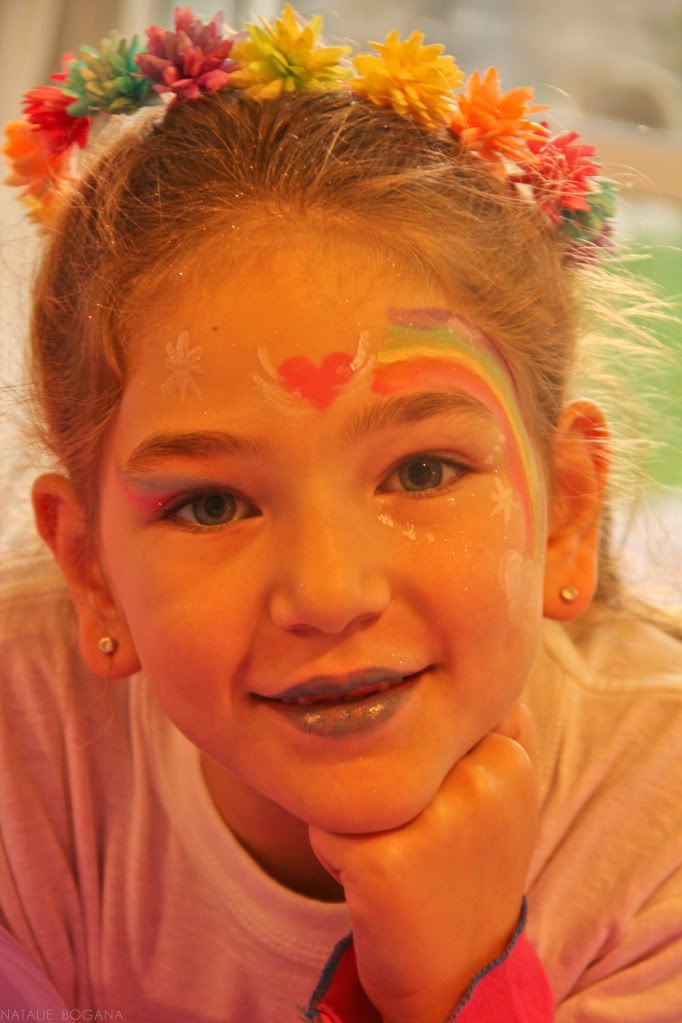 What excitement !!! a lot of planning and a lot of celebration, and boy do we love celebration :-)
Here birthday date January 6th 2005, I remember clearly that day, We didn't know what I was carrying and was sure we are having another boy, how happy we were to find out it was a G I R L !!!
And what an amazing girl, the first year was tough with a lot of crying but looking back now, it was all worth it, our dear Noa
, grow
up to be an amazing little girl, yes she is beautiful, everyone looking at her picture see that, but she is more then that, she is funny, kind, smart, she is full of hugs and kisses (yes and still stubborn and crying sometime) but we love her, she is our sunshine !
So parties began on the birthday date, which was Friday, we came to school with a big cake, covered with sugar paste and a picture of "Totally Spice", Noa's favourite TV show these days. Noa helped me to decorate it, and all the kids in the class were happy when she came in with it, and sang Happy Birthday to her.
In the afternoon we celebrated with Oded's family and the cousins from his side, that was the place to present cake number #2.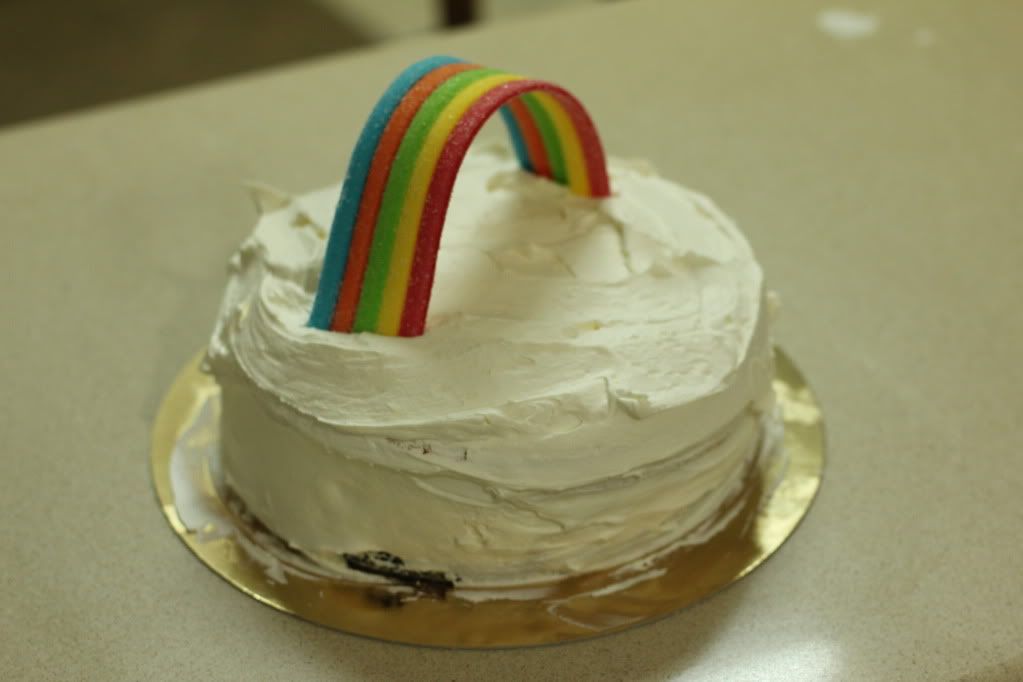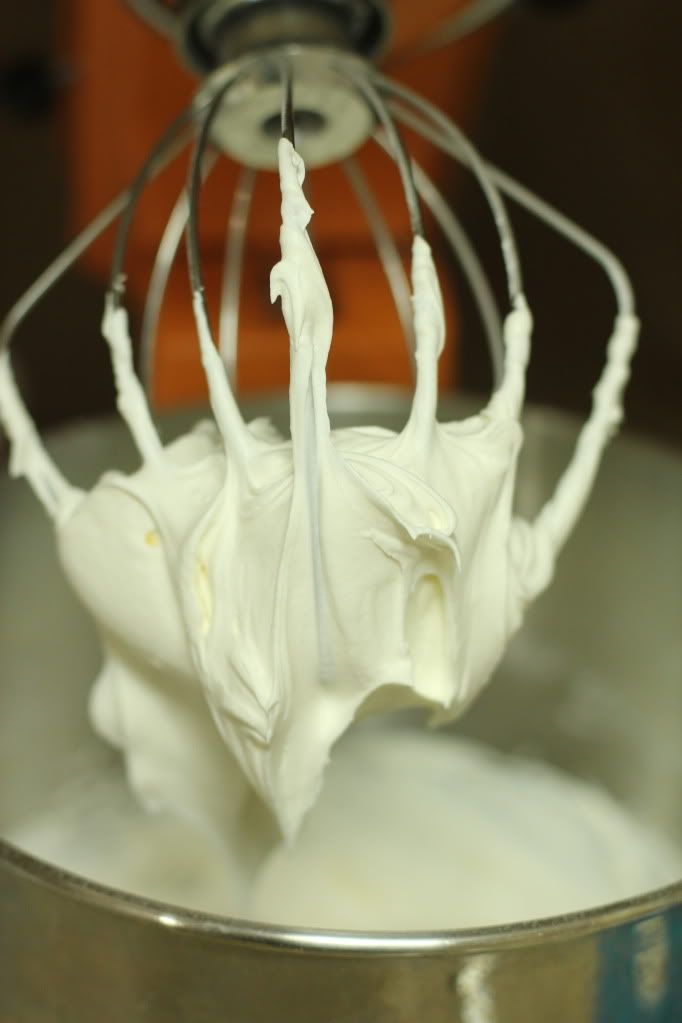 First try of rainbow cake. came out great, and had the "wow" factor, came out a bit pale, but still yammi !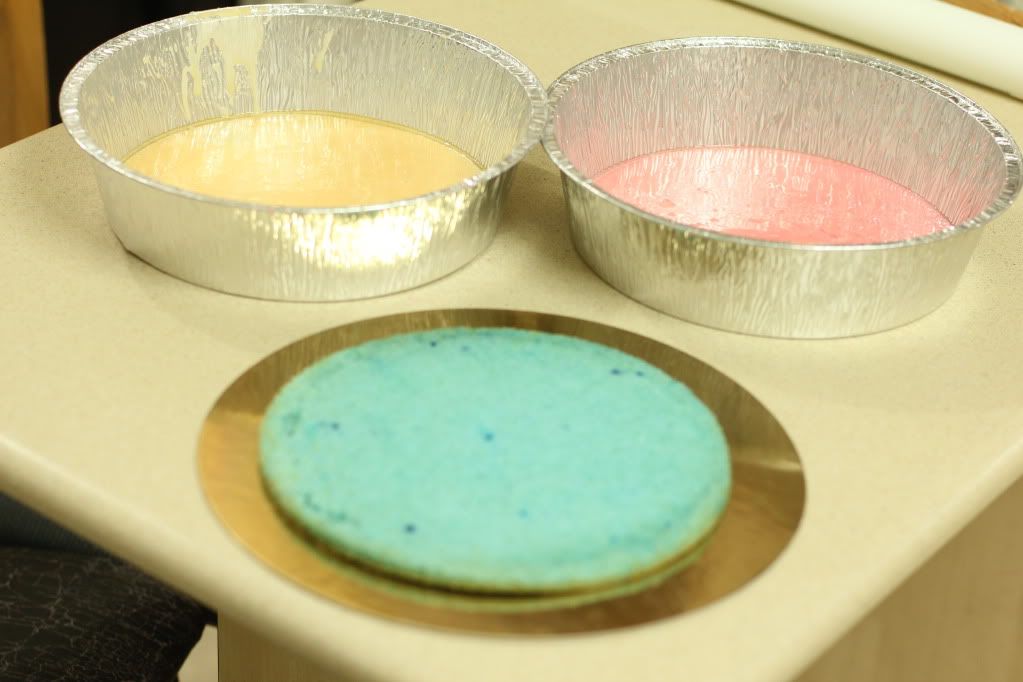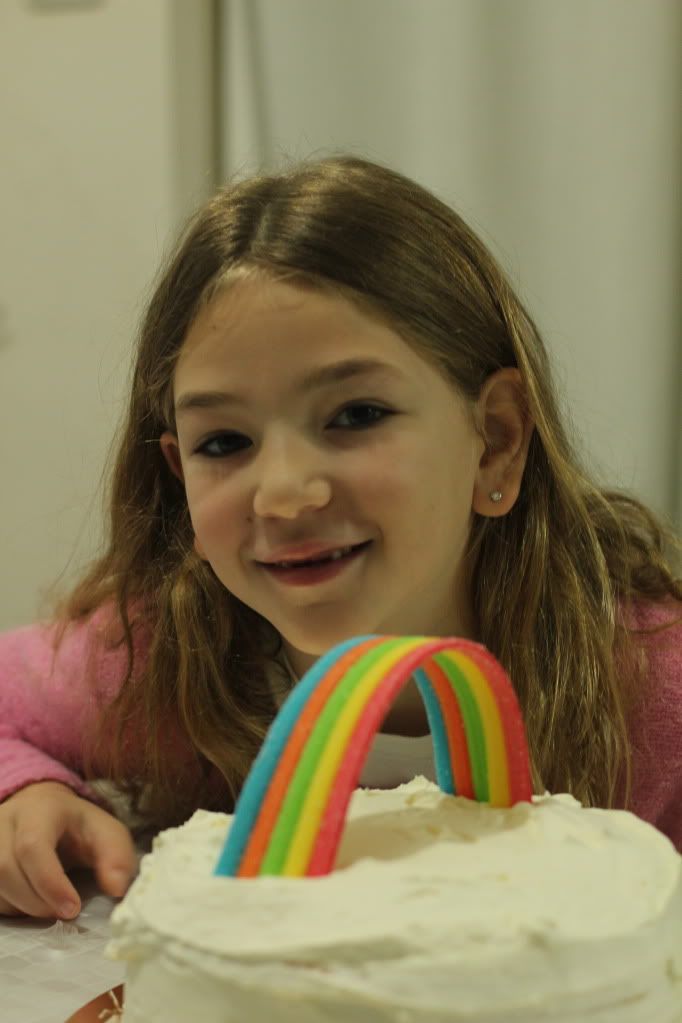 On Saturday we started preparing for the girls party, as Noa invited all her girlfriends from class to party with her. We had fun decorating the house.
You can guess by now the birthday theme was -
R
A
I
N
B
O
W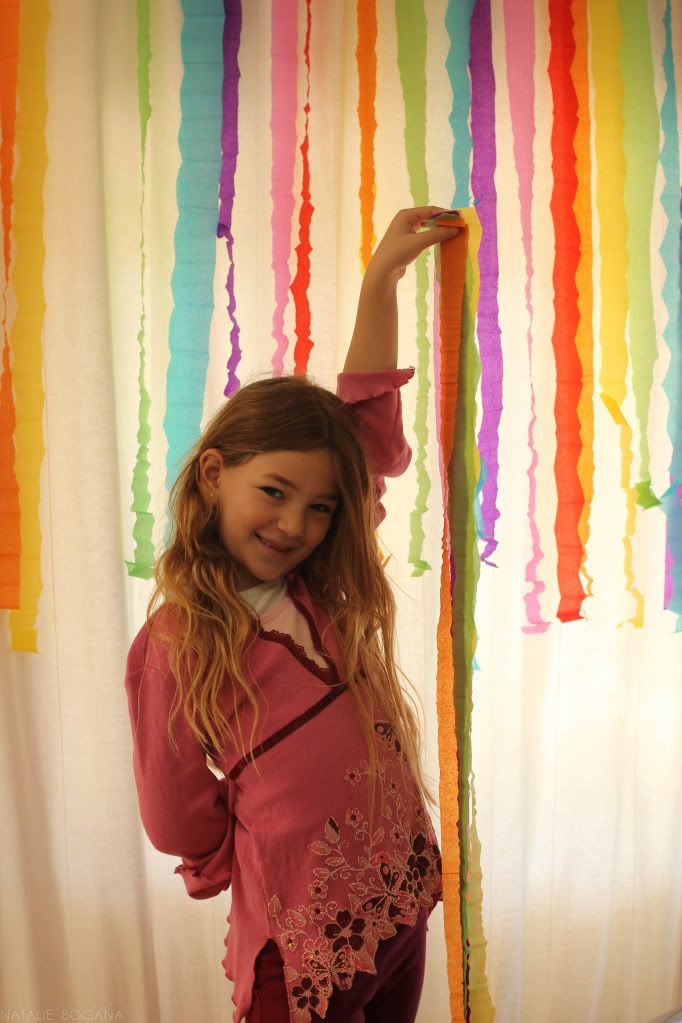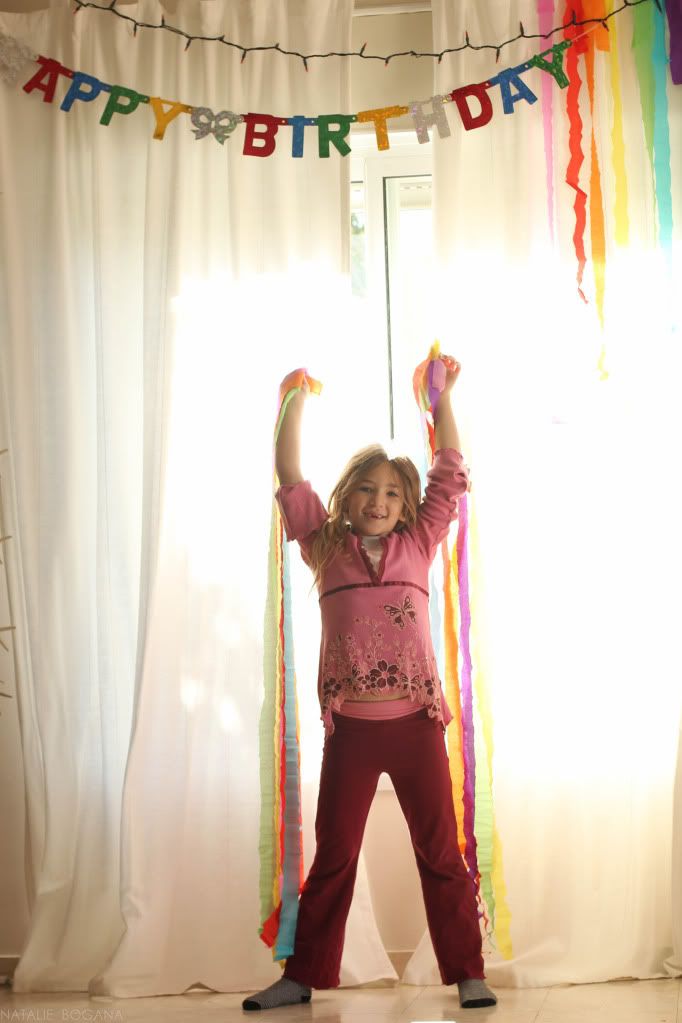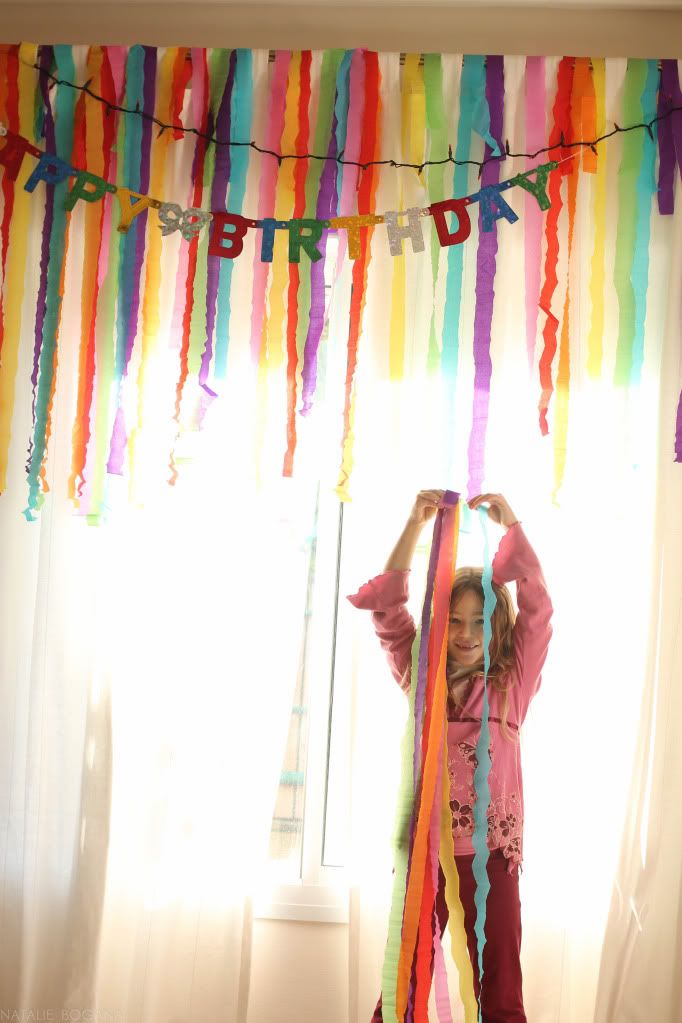 On Saturday afternoon we had my parents, sister and her adorable kids to celebrate with us as well, another birthday with for Noa, yehhhh.
And on Sunday afternoon was the big party :-)
We had 20 girly girls, which came with birthday presents and a lot of energy to party.
I made face painting to all :-)
Tal was leading the activity, asking them questions about Noa, to see who knows best about her, what is her favourite color, favourite food etc...it was funny, and he did a good job hosting this part.
Then we divided the girls to groups for arts and craft activity
Thank god for "Savta" being around to assist, she was assume helping and enjoying the activities as well- Thank you Savta Sara :-)
Then came cake number 3, the best one (well I practice a lot ;- ) )
I had everyone sign the cake with food color crayons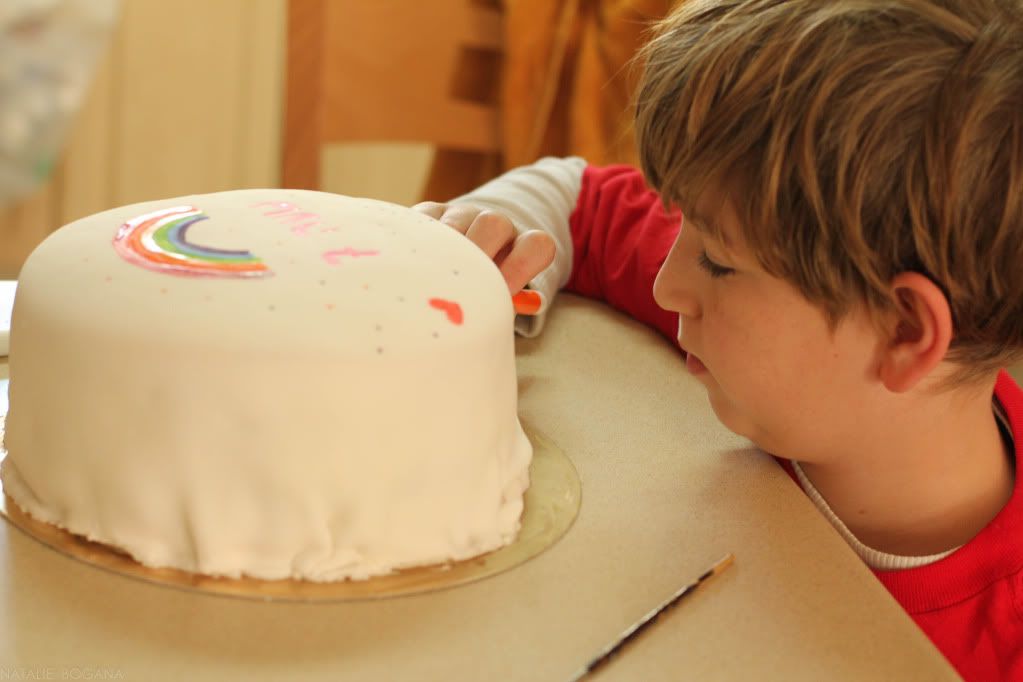 And then it was time to blow the candle and make a big wish
and cut the cake, WOW !!!
The next morning Noa woke up and told me "Mom I had the best dream, I dreamt about my party and candy and present, thank you"
I gave my princess a big kiss, happy birthday girl !